Full Notary Services
and Messenger
Notary services provided by Ford's in Honeybrook PA. Conveniently located on Rt 322, we Honey Brook, Morgantown, Glenmoore, Downingtown, Coatesville, Thorndale, and all of Chester County, Lancaster County and surrounding areas.
Ford's Notary is a full service notary. We can notarize your will, power of attorney, or other documents as well as perform title transfers. Let our notary service experts help you with all of your paperwork needs. We offer direct service to Penndot through our Messenger Service.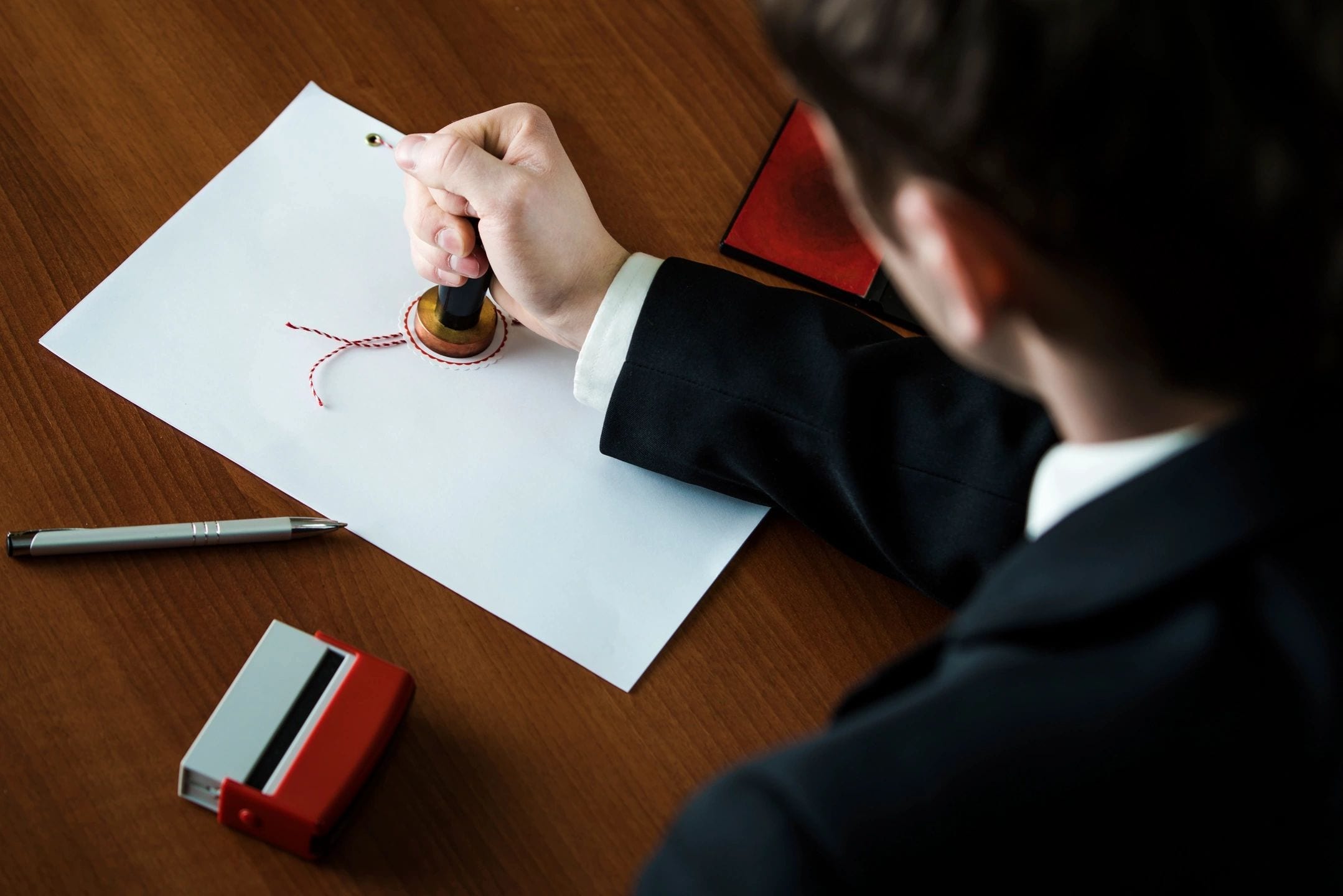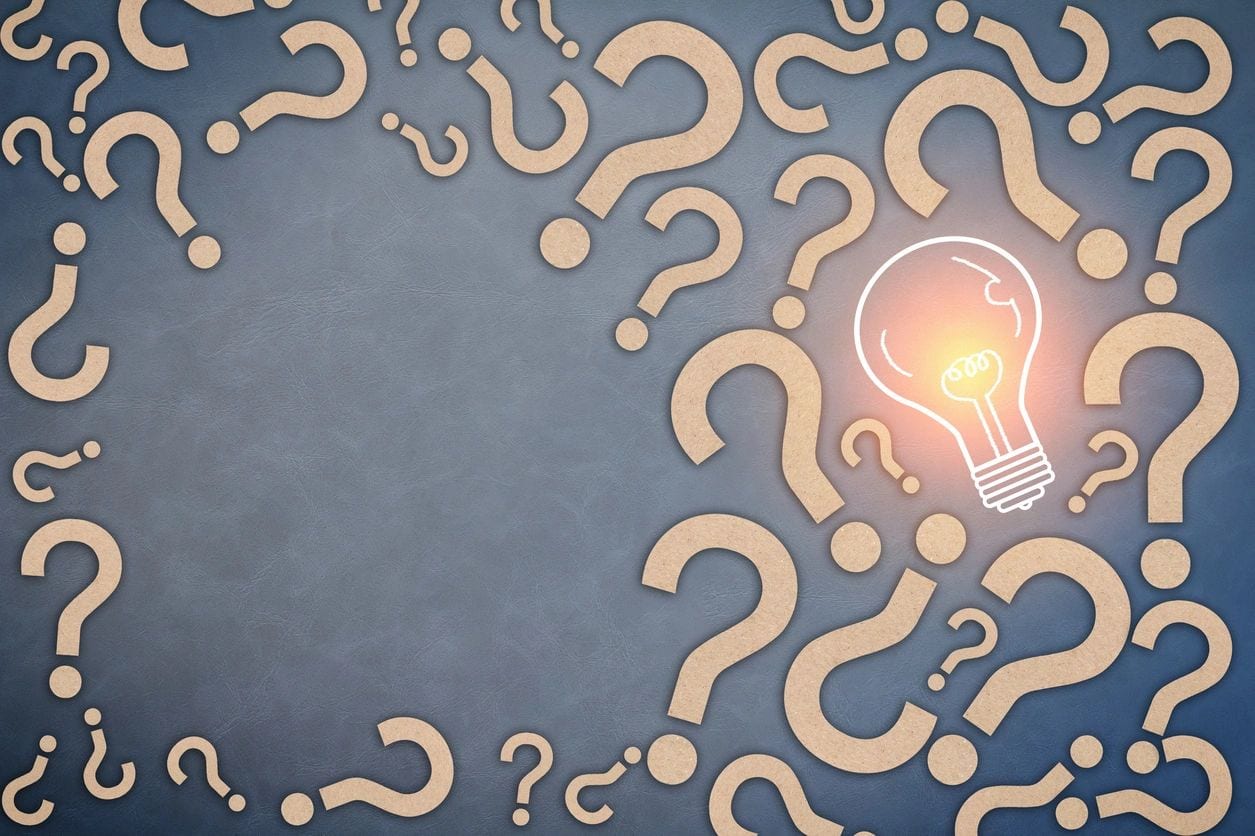 Frequently Asked Questions
You will need nonexpired ID that matches the name listed on the document. If your name has changed by Marriage or Divorce please also bring in the Marriage or Divorce Record. 
Anyone whose name is currently on the title and anyone who wants their name to be on the title. All parties need to have identification. The identification has to be nonexpired unless accompanied with valid Camera Card and must be one of the following six items; PA License with or without a photo, PA Identification Card with or without a picture, or a US Armed Forces Common Access Card, or a valid Camera Card along with an Expired ID or Drivers License.
More Frequently Asked Questions