Full-Service Notary
and Messenger
Ford's Notary is a full service notary. We can notarize your will, power of attorney, or other documents as well as perform title transfers. Let our experts help you with all of your paperwork needs. We offer direct service to Penndot through our Messenger Service.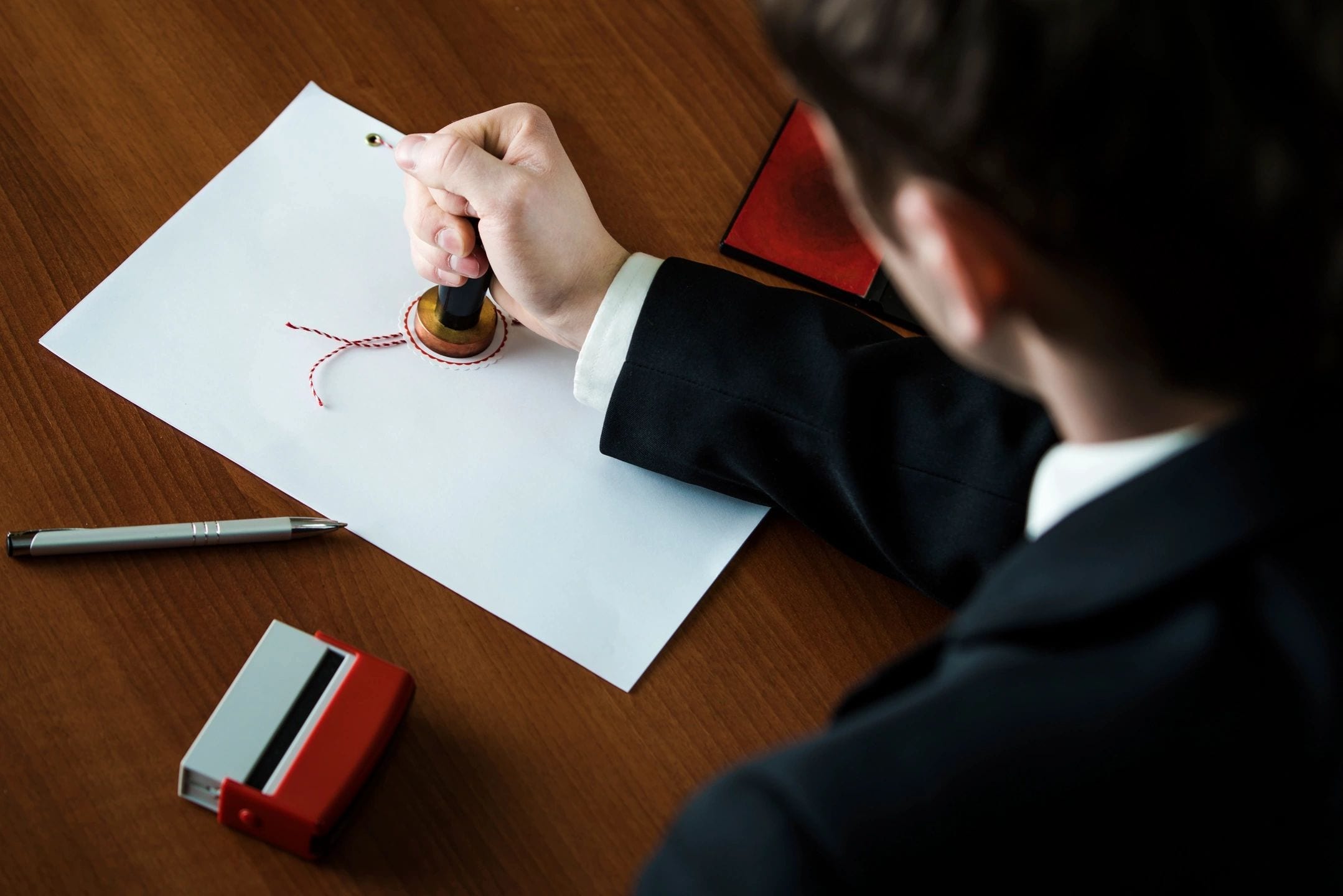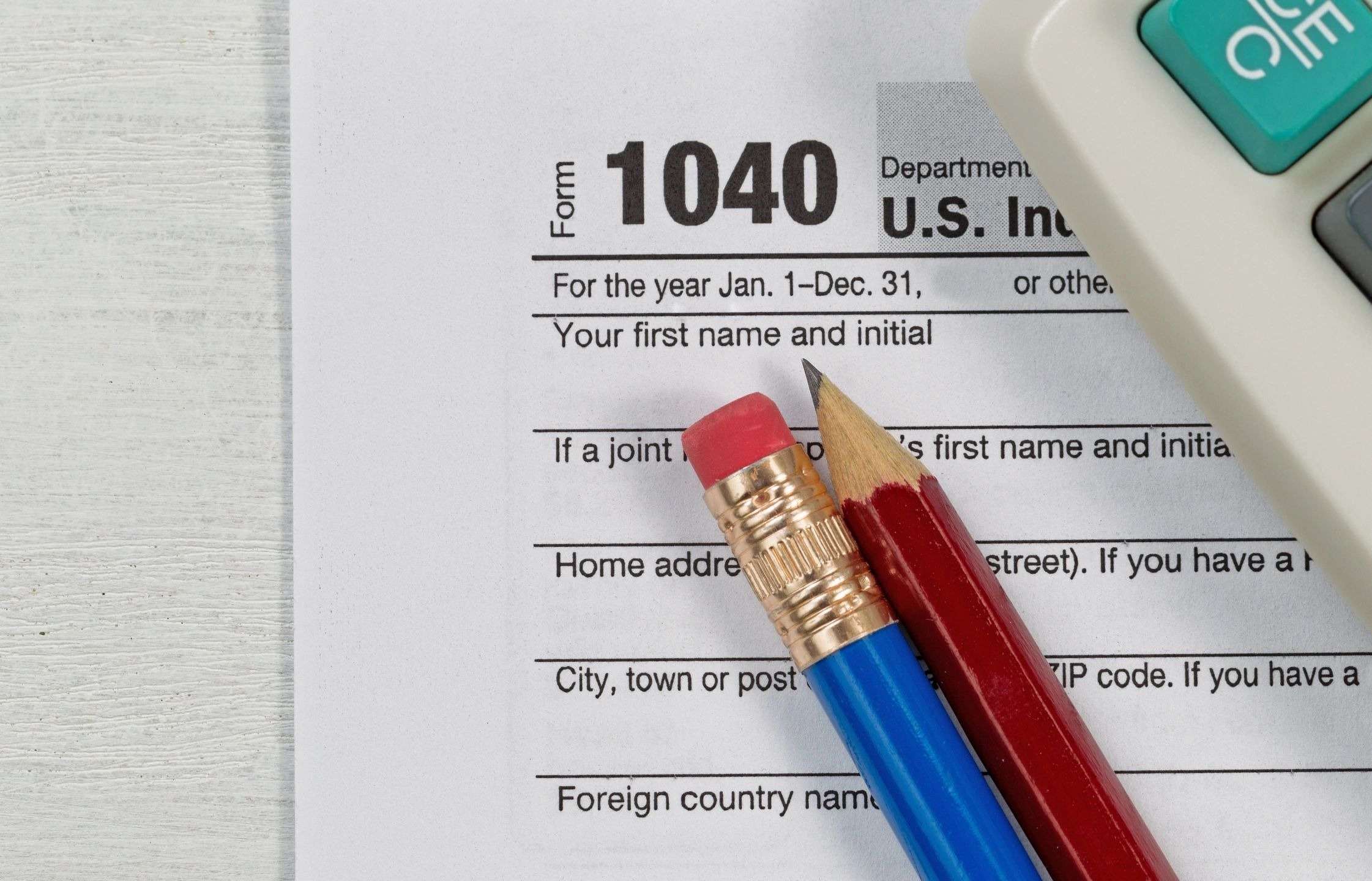 Our Tax Preparation Services are competitively priced, and our prices are incredibly straightforward.

Our Tax Preparer has the RTRP Designation from the IRS. To receive this Designation, she passed the competency test given by the IRS to make sure preparers have adequate knowledge to prepare taxes. She has been doing taxes since 2001 and goes to Tax Update classes each year to learn about new tax rules and updates and how they impact our customers.

We are an IRS. Approved E-Filer.

Please call (610) 273-3825 to schedule an appointment to have your taxes prepared. We also provide drop-off/pick-up service. Contact us for more information.
We offer direct service to Penndot through our Messenger
Boat Agent / Paddler's Permit / Kayak & Canoe Launch Permits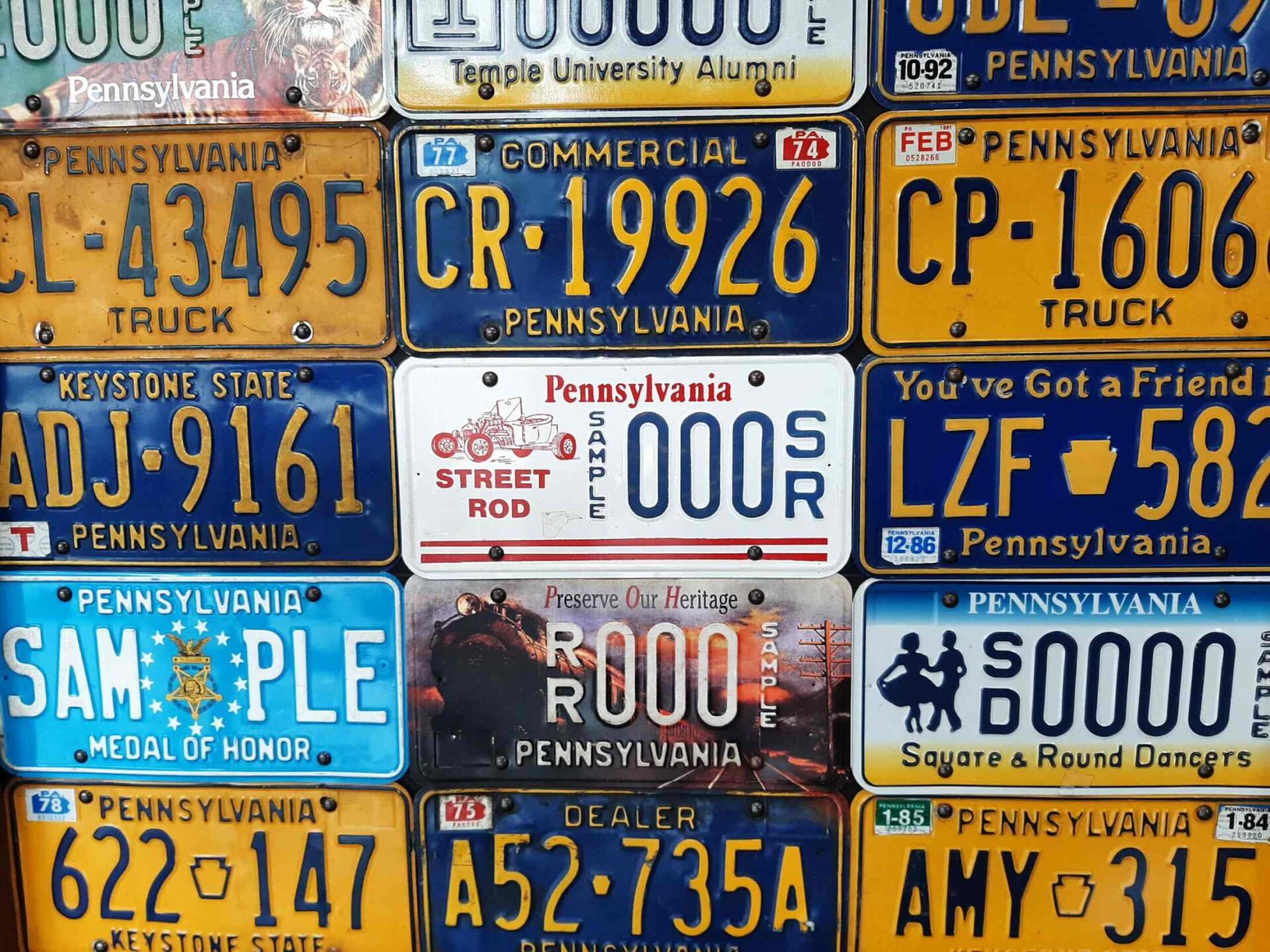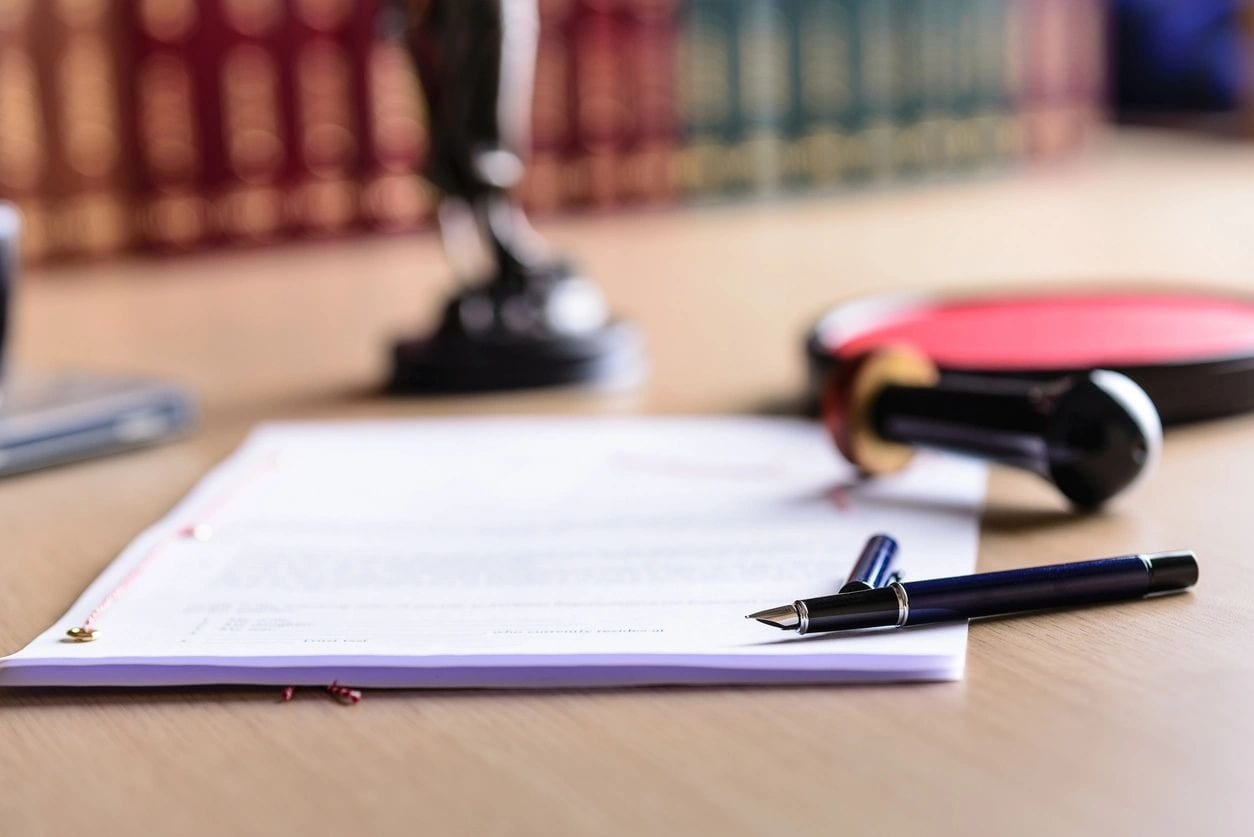 20 Copies or Less = $1.00
For 20 Copies or more, it is .10 cents per page
A Fax of 10 Pages or less is $3.00
$3.00 will be added for every additional 1-10 pages after that
Copy and Scan to Email Services also available!
*Customer is responsible for verifying completed transmission of fax.
*Prices quoted above are for 8.5 x11 regular black and white text only. Otherwise, prices may vary!
Frequently Asked Questions
Anyone whose name is currently on the title and anyone who wants their name to be on the title. All parties need to have identification. The identification has to be nonexpired unless accompanied with valid Camera Card and must be one of the following six items; PA License with or without a photo, PA Identification Card with or without a picture, or a US Armed Forces Common Access Card, or a valid Camera Card along with an Expired ID or Drivers License.
You need to apply for a Duplicate Title. We would need a title/tag/or Vin number to access the record to fill out the form. You will need nonexpired ID that matches the name listed on the title. If your name has changed Marriage or Divorce Bring in the Marriage or Divorce Record. The duplicate title can be expedited by our messenger service but you would need to wait for the duplicate title before proceeding with the vehicle sale. There is no other way to do this aside from driving to Harrisburg yourself.
We need one of the following three papers;
PA death certificate with you named as informant
or
Short certificate of death with your name listed
or
MV-39 signed by the funeral director
1) Get a PA Drivers License https://www.dmv.pa.gov/Driver-Services/New-Resident-Relocation-Information/New%20Residents/Pages/default.aspx
2) Get PA Insurance
3) Bring all titles to cars into the office, along with PA license and insurance
4) We have to verify the VIN number on the car to see that it matches listed VIN on the out of state title.
What if you have a lien on your car, so your title is held by your bank?
We will provide you with a letter to send to your lien holder. They will then forward the title to us so that we may issue you a Pennsylvania tag and re-record the lien. It takes about four weeks for us to receive the title.
5) You do not have to pay sales tax if you are establishing a new PA residence.