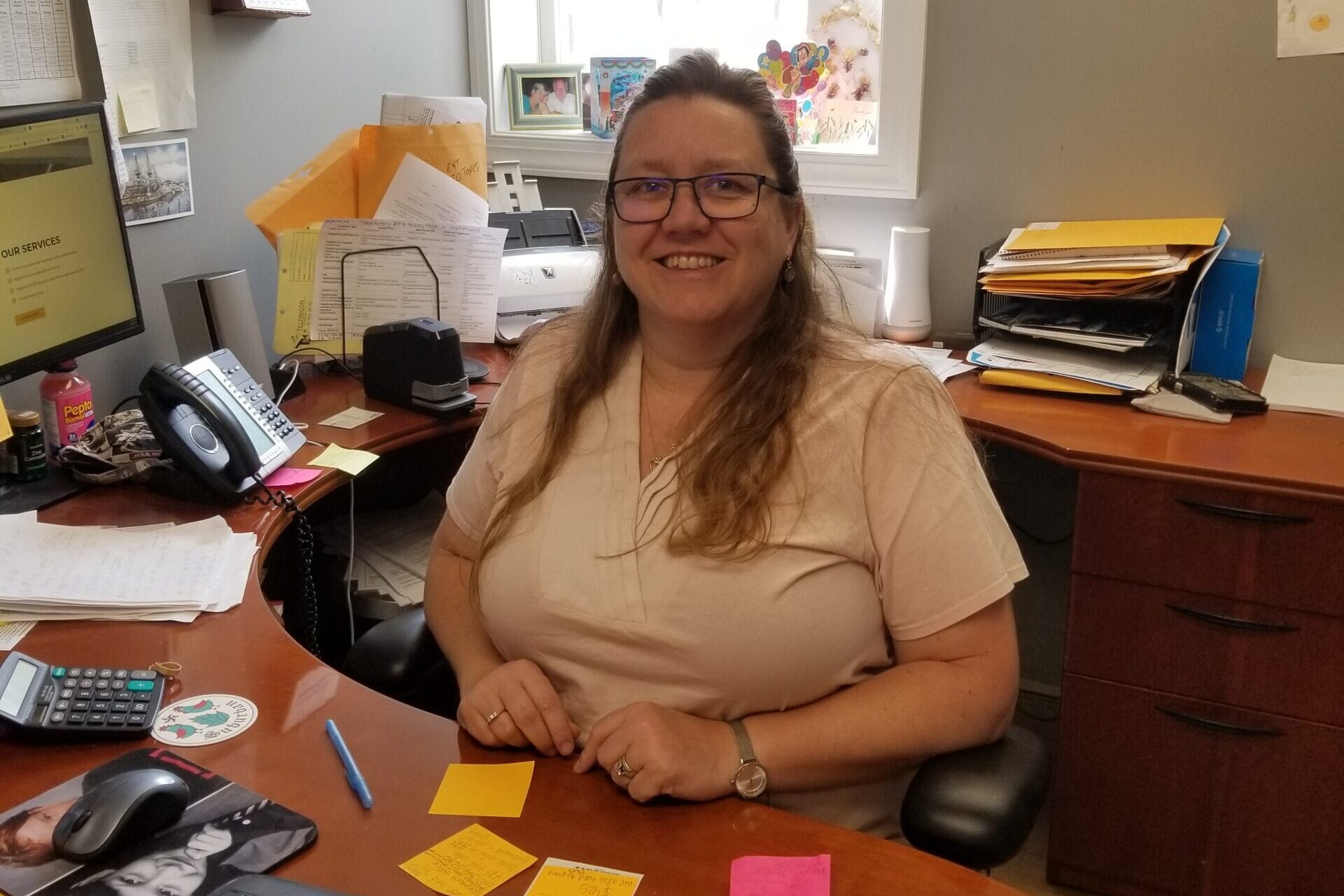 We are a small family-owned business that takes pride in our excellent customer service. Tracy Olsen, our owner, has been a Pennsylvania notary public since 1992. She grew up in the industry with her mother, who also had a PA Notary tag business since the early 1960s. We opened our doors in 2001 at our old location, moved to our second location in 2012, broke ground on our newest project in 2016, and opened our doors to our latest building in January 2020.
We look forward to seeing you soon.
Paperwork can be complicated, but people don't have to be.